RANDOM TOTS (Random Thoughts) are essays that tackle topics that range from the tiniest known particle to the vast human mind.
---
OUR ANCESTRAL TOOL FOR SURVIVAL
One obvious thing that we humans have, aside from the insatiable thirst for power and dominance, is our instinct to remain alive.
When we began to encephalize and gained the ability recognize patterns or analyze, our survival instinct was slowly creeping into the deepest part of our being.
This was inevitable since many of our natural enemies and threats were eliminated, mostly by deforestation and pollution.
However, we still have this certain feeling in us. The feeling that determines whether or not a new thing or experience is beneficial to our lives.
We doubt.
Imagine you were an early human in a forest, hungry and desperate. You come across a weird looking fruit hanging from a tree.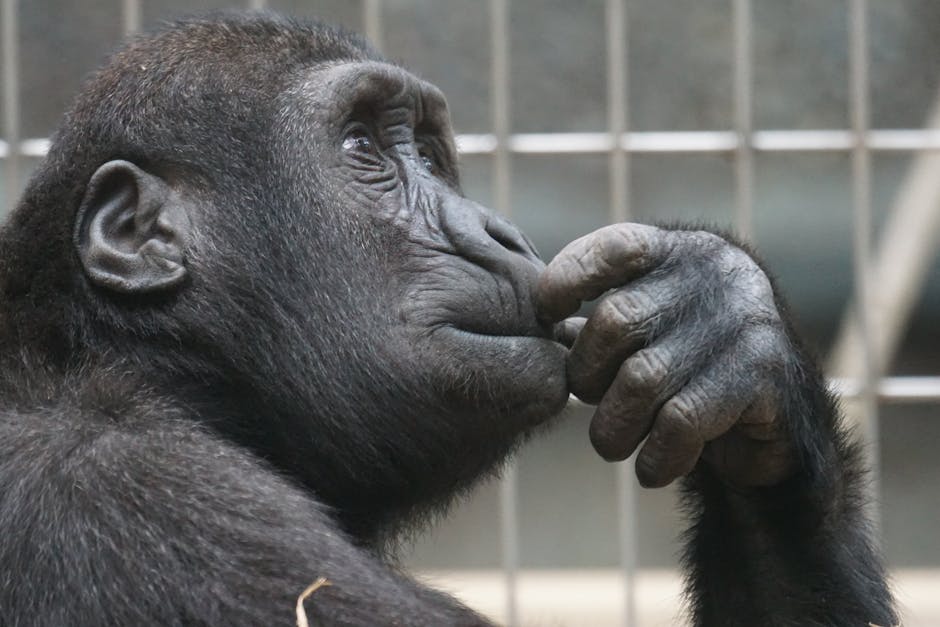 As desperate and as hungry as you are, your guts are telling you to be cautious because you're unsure whether it's edible or poisonous.
It was essential for our survival and still is.
READ ALSO: Nerd's Digest: The Amazing Human Body
---
OUR TRUTHS AND NOT TRUTHS
As our brains progressed from instincts to reason, we eventually had the ability to invent: language, science, philosophy, math, etc.
We sought after knowledge over everything else.
Despite our constant search for knowledge and mastering these, there are some of the things we've perceived to be true but are really not.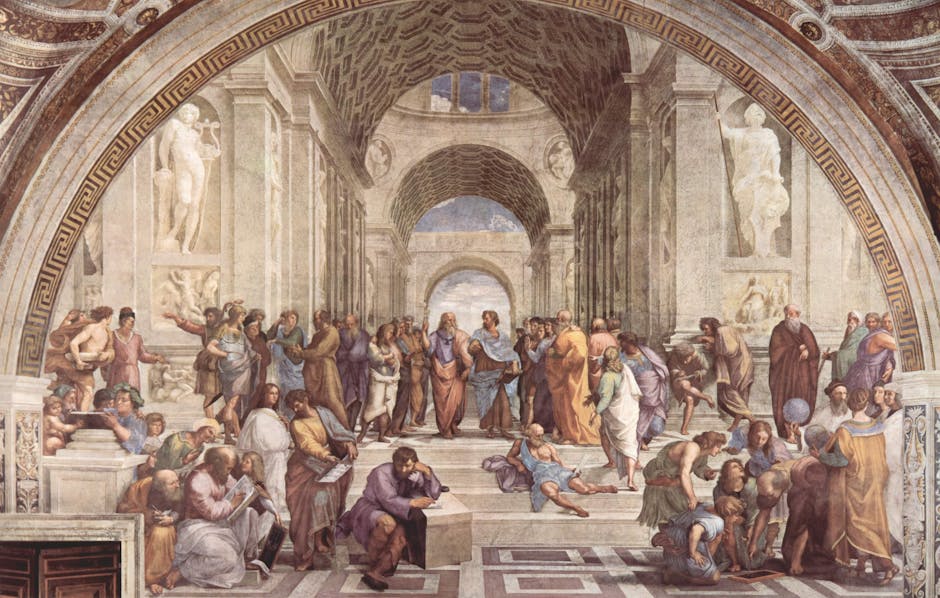 Take for example our early perception of the sky.
We thought and we were certain that the sun rose up and went down. Later on, this "truth" was not so true after all.
We later learned that the Earth is a spheroid and that it rotates on its own axis when for a certain amount of time, a part of its surface is directly lit by the sun millions of miles away.
That was undeniably the truest truth and a lot of people back then did not like this idea.
---
OUR BIASES
Beliefs and truths often mix up and form another idea.
Often times, we just regard our beliefs to be the truth.
This is where bias originates: evidence-void and preconceived notions that are based on beliefs by an "entitled" person.
When people claim truths that are void of proof, our instinct automatically tells us to become skeptical about it: a natural and evolutionary trait as discussed earlier.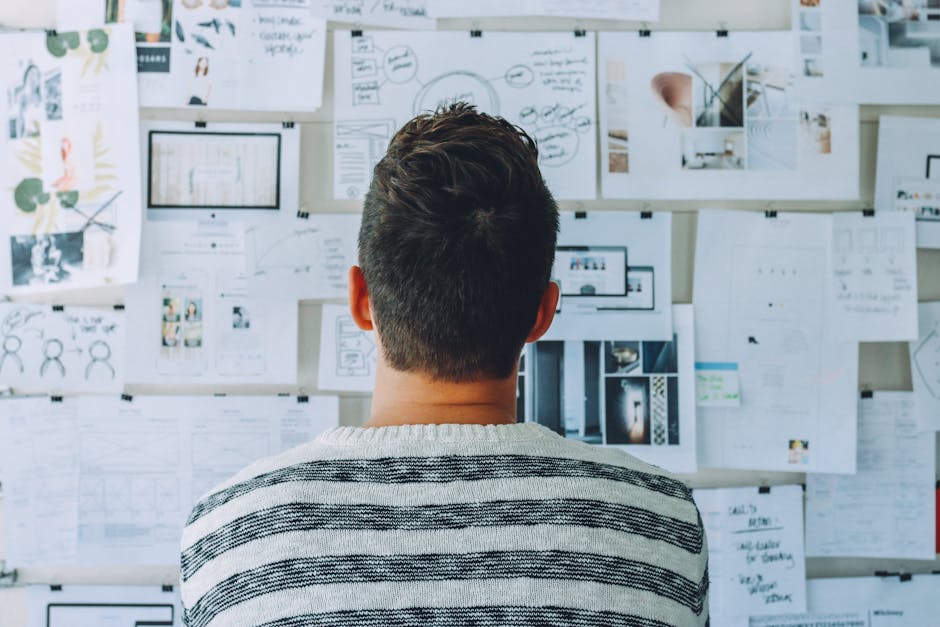 And as creatures who do not settle to not knowing, we find the answers through collecting information.
We begin to search for the truth just like that voyage by Magellan that proved the world is a sphere and that theory by Copernicus that the Sun is at the center.
Proving that the sun does not set and that it's just the Earth rotating.
Sadly, it is also part of our psyche as human beings to be uncomfortable hearing what we don't want to hear.
We like the easier, more comfortable lies.
READ ALSO: Random Tots: On Beliefs
---
ANOTHER WAY TO DETERMINE A FAKE NEWS
Be human.
Our species survived and flourished through our endless pursuit of and for the truth behind the mysteries that surround us.
We survived because truth holds a great value to us.
Throw away your beliefs for a moment; throw away what you think you know and search for the truth.
Just as Rene Descartes did before concluding, "I think. Therefore, I am."
Do not jump right in because you might as well be "good as dead" if you were still an early human playing with a beautiful, fragrant, deliciously edible-looking poisonous mushroom.